Trentino Alto Adige route
Trento, Bolzano, Merano in just 40 min. The beautiful cities in Italy
This offer is still
ACTIVE
Hurry!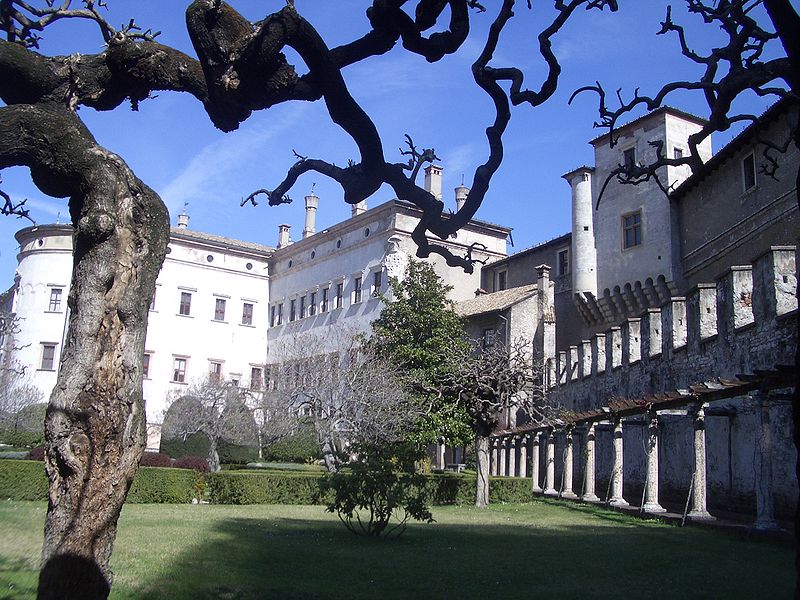 Trento:
Trent has always had a special charm for travelers. They great poets such as Wolfgang Goethe knew it and in the eighteenth century they loved to enjoy the heart of the Alps Tridentine (where "the sun is hot and you start to believe in God," he said), or as Heinrich Heine, who a few decades later had the opportunity to see the city "what divides Italy and Germany, but who looks at us with her big Italian eyes." It is true, Trento is an Italian city, as showed by its long history and also indicated by the will of its citizens, but it's identity is heterogeneous, made up of alpine traditions, influences Habsburg Counter-culture , resistors and ecclesiastical openings Enlightenment. Definitely a multi-faceted city, do not miss the Buonconsiglio Castle
- The way to go from Villa Orso Grigio Trento
The history of Bolzano, which had already been a remarkable prehistoric center, begins in 14 a. C. when Drusus conquered it and set up the military station of Pons Druze. Bolzano was included in the tenth region of Italy. In the seventh century was the seat of a Lombard county and in the VIII century was occupied by the Franks. Bolzano was fought between the dukes of Trento and those of Bavaria and finally in 1027 century, Conrad II incorporated it in the county of the Bishops of Trento, who with the help of the Florentine bankers did play an important commercial role (XII-XIII). In 1531 became part of Tyrol and the owners, the Habsburgs, gave to the city a special by-laws and a special magistrate to protect merchant annual fairs.
- The way to go from Villa Orso Grigio to Bolzano
Merano:
The city offers to visitors many reasons to be mentioned: a Mediterranean climate, the stunning natural scenery that surrounds it, the characteristic streets of the historical center. For discovering Merano is not enough to walk along the parks or along the arcades, but you have to discover it slowly and observe the details that tell you the story of this town.
- The way to go from Villa Orso Grigio Merano
Stop the cheapest fare for your holidays
Contact us directly: